Six Reasons To Join An Alternative Health Care Coverage Plan
Finding health care that will cover anything you need at a reasonable rate is no easy task. If you missed open enrollment, most health insurance companies claims you're out of luck, and you better pray you don't have any injuries or illnesses in the meantime. The system most health insurance companies use is unacceptable, but at My Nova Healthcare, we think everyone deserves coverage no matter what. My Nova Healthcare offers an alternative insurance plan that may be just what you need.
What's An Alternative Insurance Plan?
Are you a bit of a rebel? Think of these unconventional health plans in the same way. They do not conform; instead, they offer you more options and give you more freedom than regular insurance. Here are 10 ways that an alternative insurance plan can benefit you.
1. Flexible Enrollment 365 Days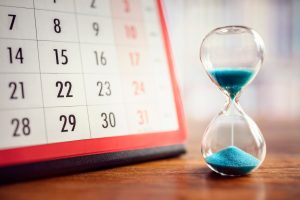 Alternative insurance companies offer 365-day enrollment, so no more fear of deadlines! My Nova Healthcare lets you sign up when you can afford to do so, and because we are a non-profit health care company, your best interests are always in mind.
2. Multiple Treatment Options
Effective alternative health care programs cover traditional Western, or allopathic, medicine, but they also encourage you to choose homeopathic, naturopathic, native and nutritional approaches.
3. Personalized Attention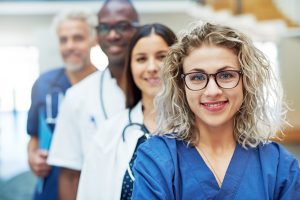 Insurance companies are becoming increasingly impersonal. It is easy for the members to get lost and overlooked in the system. Alternative health care, such as My Nova Healthcare, offers you practical support with a Personal Care Advocate. These care advocates are there to help with questions, concerns or just to listen.
4. An Emphasis on Wellness
A quality holistic insurance policy ensures true wellness. These plans include oils, vitamins and supplements, holistic dental care and wellness visits. If you care about long-term health and wellness, My Nova Healthcare will help you take your well-being into your own hands!
5. No-Stress Registration
Top-notch non-traditional health insurance isn't about making as much money out of your misfortunes as possible; instead, it's about helping people return to and maintain wellness.
6. A Labor of Love
Natural and holistic remedies for health have existed long before recorded history. Native Americans respect their medicine men and women for their wise, compassionate healing that addresses the whole being: body, mind and spirit. So-called conventional medicine is just now catching up. Still, most major companies do not pay for holistic procedures. The best alternative health programs include natural therapies.
Redefining Health Insurance
Whether you've missed your open enrollment period or are looking for a health care coverage plan that better suits your lifestyle, signing up for My Nova Healthcare is a simple and straightforward process.