About Nova Pathfinder | MyNovaHealthcare.org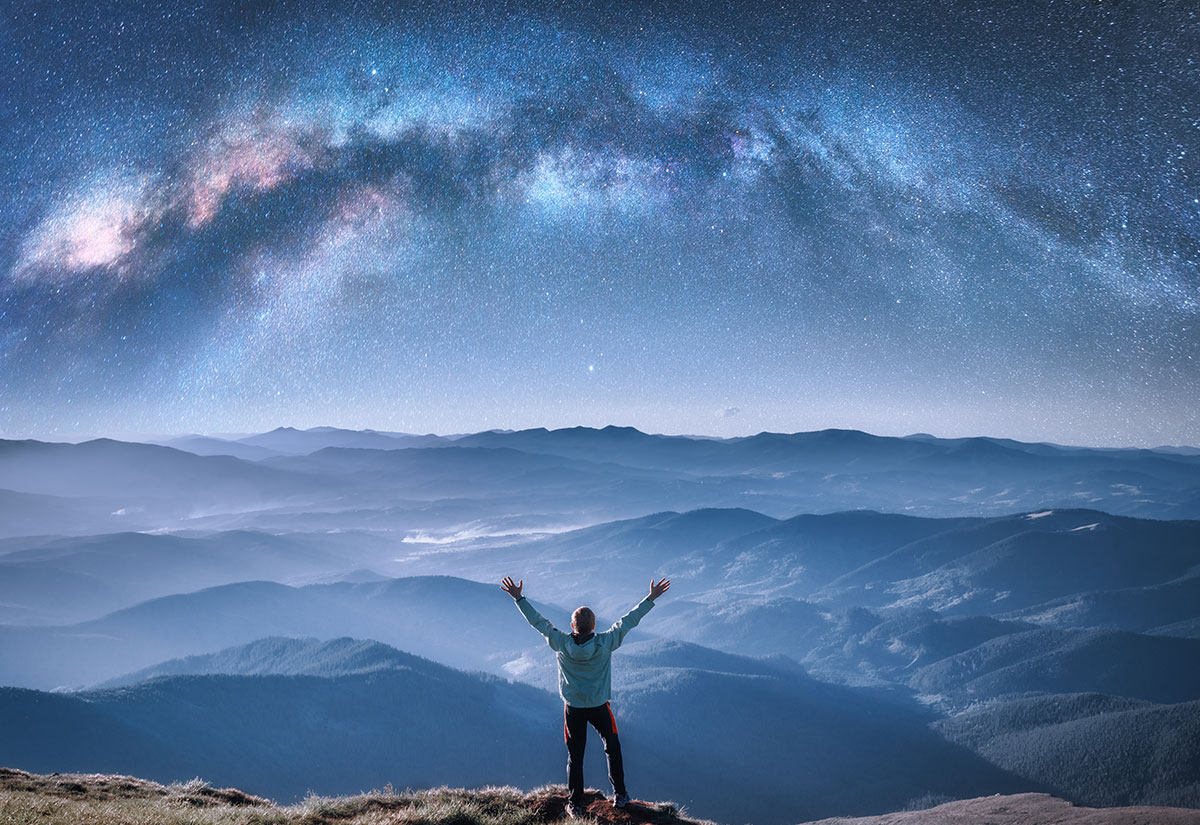 Healthcare in the United States is undergoing a significant transformation. The benefits of holistic and integrative health, medicine, healing, and nutrition are becoming more widely recognized in mainstream healthcare, and more people are searching for practitioners who can offer these vital services.
We partner with both alternative medicine practitioners and traditional providers of conventional medicine and treatments. We are a high deductible health plan, which means our members pay reduced monthly premiums over the course of the calendar year.  Our comprehensive preventive health and wellness features add value to our healthcare plan by offering our members more flexibility to use treatments such as chiropractic care, physical therapy, and massage therapy in addition to vitamins, supplements and oils for their health and wellness.  We believe every person should have the freedom and the choices to control their health care decisions.
This means that we help individuals live longer, healthier lives by providing them with tailored preventative care services.