We at My Nova healthcare deeply about your well being and safety, especially during these uncertain times. As the situation with COVID-19 is changing not only day-by-day but minute-by-minute, we have decided to provide you with live updates from the Centers for Disease Control and Prevention. Below you will find timely and relevant articles and resources relating to the virus. If you have any other questions or concerns related to the virus or NOVA Pathfinder's healthcare services, do not hesitate to reach out to our team of professionals.
2019 Novel Coronavirus
Please Refresh the Page if the Article does not Load.
---
[wp-rss-aggregator template="covid19″]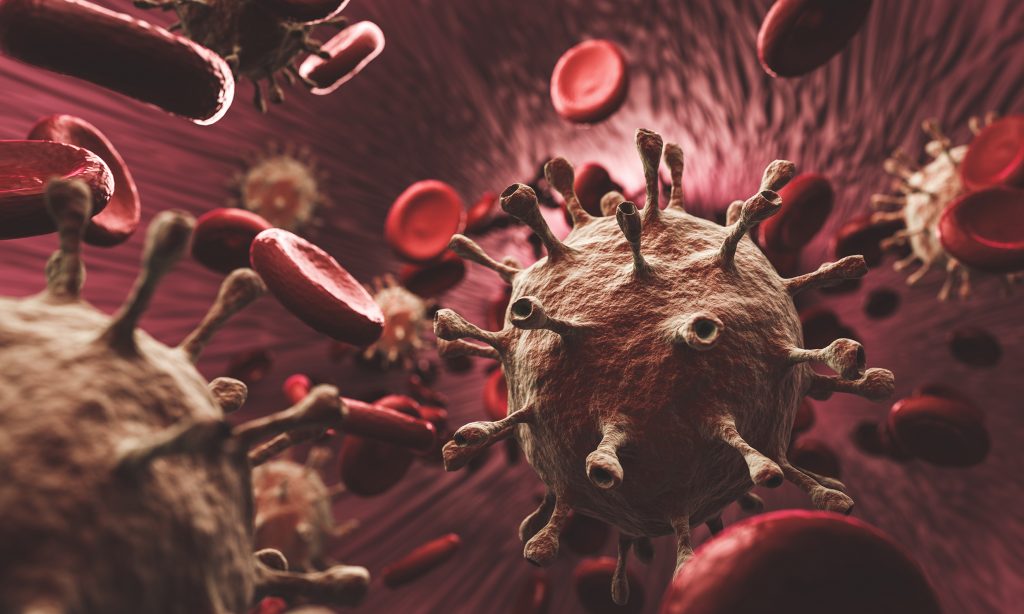 Whether you've missed your open enrollment period or are looking for a healthcare coverage plan that better suits your lifestyle, signing up for My Nova Healthcare is a simple and straightforward process.