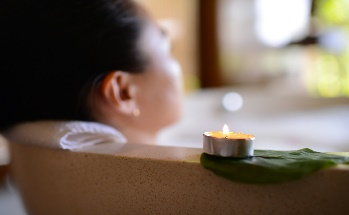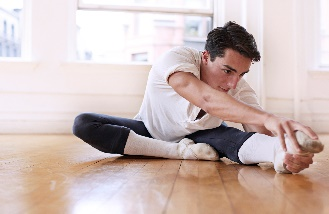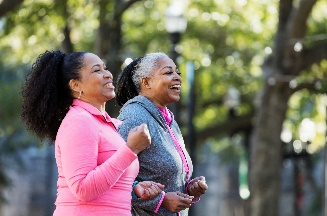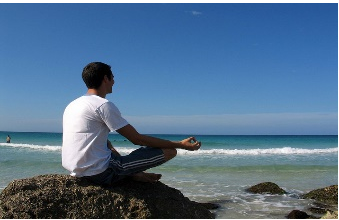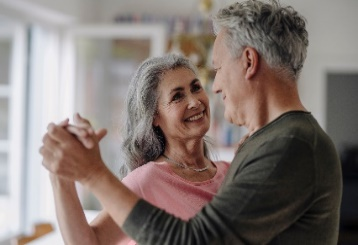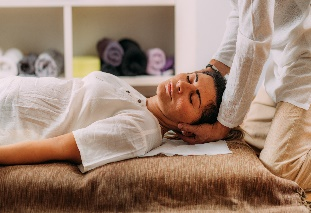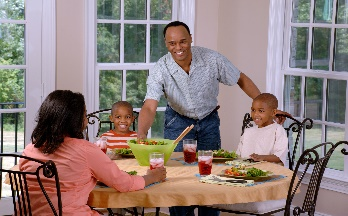 The month of August is National Wellness Month, a time dedicated to nurturing our well-being and promoting self-care. Taking a step back to prioritize our physical, mental, and emotional health is critical in a fast-paced society packed with continual demands and expectations. Let us explore the importance of self-care, effective stress management approaches, and the impact of good routines in our lives this month.
Self-care is more than just pampering ourselves; it is a vital practice that enables us to maintain balance and rejuvenate our mind, body, and soul. Engaging in activities that bring joy, fulfillment, and relaxation is essential to nourishing our overall well-being. Whether it's indulging in a warm bath, reading a favorite book, practicing mindfulness, or spending quality time with loved ones, self-care helps to recharge our batteries and enhance our resilience. National Wellness Month serves as a reminder to prioritize self-care, even during the busiest of times.
Stress has become a prevalent aspect of modern life, impacting our health and happiness. National Wellness Month encourages us to develop effective stress management strategies that promote mental and emotional well-being.
Engaging in activities such as regular exercise, deep breathing exercises, meditation, and practicing gratitude can help alleviate stress and improve our overall resilience.
Creating a support system, seeking professional help if needed, and learning to set healthy boundaries are also crucial steps in managing stress effectively. By taking proactive steps to reduce stress, we can lead more fulfilling lives and nurture our overall well-being.
The Power of Healthy Routines play a significant role in maintaining overall wellness. National Wellness Month provides an ideal opportunity to evaluate our daily habits and make positive changes.
Establishing a balanced routine that includes regular exercise, sufficient sleep, nutritious meals, and dedicated time for self-reflection can have a transformative impact on our lives.
Prioritizing self-care activities, setting realistic goals, and incorporating breaks throughout the day can enhance productivity, focus, and overall well-being.
Embracing healthy routines not only supports our physical health but also contributes to mental clarity, emotional stability, and a greater sense of fulfillment in our daily lives.
As August unfolds and National Wellness Month takes center stage, let us seize this opportunity to embrace self-care, stress management, and healthy routines.
By committing to our well-being, we not only enhance our quality of life but also inspire those around us to prioritize their own self-care journey.