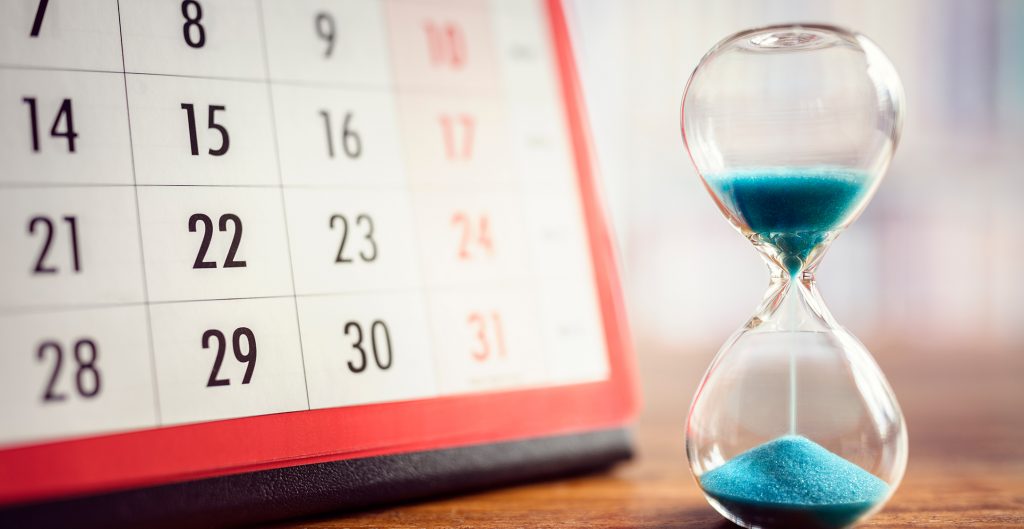 Nova Pathfinder Healthcare is putting health and care back into health care. While the industry has become one-size-fits-all with costly premiums and little coverage, Nova Pathfinder Healthcare is looking to revolutionize health care by offering a broader array of services, including natural and holistic treatments, at a price that fits your budget. If you would like to find out more, please schedule an appointment with one of our Advocates or Advisors below.
Care Advocate
Nova Pathfinder Healthcare matches you with a Care Advocate, who acts as your personal health assistant and is just a phone call away. Our Care Advocates are a carefully selected team of professionals that can assist you with questions regarding your healthcare plan and how it works. Your Nova Pathfinder Healthcare Personal Care Advocate is happy to review your benefits with you, discuss your options or listen to your wellness needs any time.
Membership Enrollment Advisor
Nova Pathfinder Healthcare offers high deductible health plans that have open enrollment 365 days a year. Find out more about our Individual, Family and Business and Group plans. Our Enrollment Advisor is available to make the process smooth and seamless.  Schedule an appointment to speak with one today.
Claims, Pre-Authorizations, Provider Relations
Have a claims question? Need to get a pre-authorization for a medical procedure? Questions about provider relations? Schedule an appointment with one of our dedicated representatives today and we will take care of all your needs.
Account Manager
Billing, Payments, Update Payment Methods
Make sure your account information is accurate and up-to-date. If you need to change your payment information, have a new address or a question about a previous payment, please contact us.
Orientation Appointment
Are you new to Nova Pathfinder Healthcare? We'd love to discuss all Nova Pathfinder Healthcare has to offer. Because we are not your typical health insurance provider, there are plenty of benefits on the table that you should be aware of in order to take full advantage of your plan. Let us walk you through your comprehensive Nova Pathfinder Healthcare today. Click below so we can say, "Hello!"
Website Orientation Appointment
Not only is it important to get acquainted with your Nova Pathfinder Healthcare plan, but we also want to make sure you receive a tour of our website so you can utilize all the tools we offer. Don't worry, we won't bog you down with too much techie talk. At Nova Pathfinder Healthcare, just want to make sure you are getting the most out of your health care plan. Schedule a virtual walk-through today.