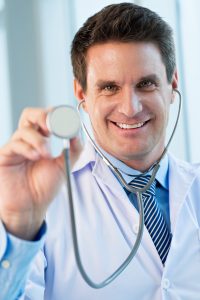 Want a way to lock in your child's well-being early on? Even as a baby? Then it might be time to consider taking your child to a pediatric chiropractor.
Starting Young
That's right it's not just for adults! Adult and Children's brain, spine, and nerves can benefit from chiropractic visits. Especially babies who have had trauma from hard births have found visits lead to less crying, better breastfeeding, and less fussiness. It is something doctors may even suggest for your baby's development.
That's because when you catch structural problems early on you can ensure your child has a better body decreasing their chance of having them later in life. Chiropractors help children and infants start a strong framework that can be the difference when children grow quickly.   
Growing
When children grow too fast, they can experience pains in their body especially their bones. These pains can be excruciating and while they are normal if they persist or get worse, they can be indicators of serious structural issues. Your spine and it's nerves conveys messages to the rest of your body and when it is off or upset it can produce pain. It's better to know for sure so any time you notice your child is in discomfort consult your doctor or a chiropractor. If not treated it could lead to major problems.
Better to be safe than sorry!
Child vs. Adult Chiropractor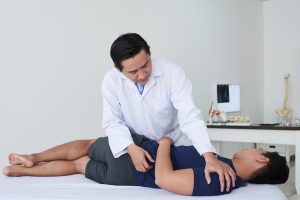 Children Chiropractors are trained for children to be gentler compared to those for Adults. Though both are trained in how to handle everybody. Chiropractors can help children overcome negative symptoms or conduct with a decrease in chance of needing medicine that can become addictive later. This wellbeing can be carried over as they grow. So, the next time your child is feeling discomfort think about going to a Pediatric Chiropractor.
Is Pediatric Chiropractic Covered By My Insurance?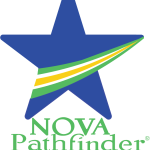 My Nova Healthcare is focused on taking a holistic and preventative way to deal with adults and children and to that degree, bolsters pediatric chiropractic care all the time for Plan Members. My Nova Healthcare solidly trusts in a natural way to deal with wellbeing and by advancing chiropractic care, can keep Member costs at 35% to 65% lower than regular protection programs. To discover more, visit www.mynovahealthcare.org Loving Members to Health and Redefining Healthcare Coverage
Whether you've missed your open enrollment period or are looking for a healthcare coverage plan that better suits your lifestyle, signing up for My Nova Healthcare is a simple and straightforward process.